Top Historical Sites in Delaware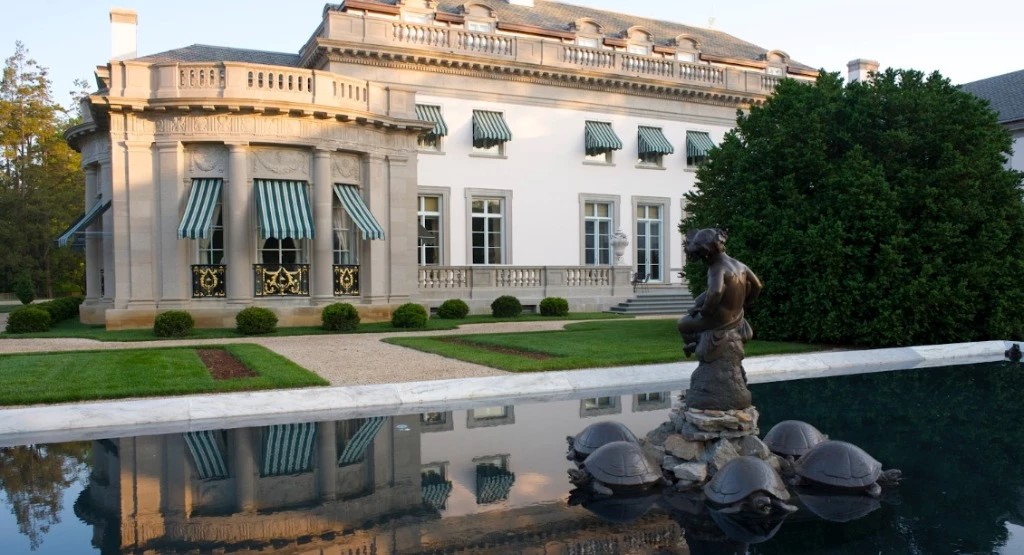 Delaware was the first official state in the United States. It has a rich and fascinating history, making it an ideal place for history buffs. If you are planning a trip to Washington D.C., you may also want to consider visiting some of these top historic sites in Delaware.
Fort Delaware (Pea Patch Island)
Travel back to the 1800s and see what Fort Delaware would have been like through the eyes of live historical interpreters. They used this military fort to protect the Wilmington port, and today, they often do cannon firing demonstrations. If you're interested in learning about military history, don't hesitate to visit Fort Delaware.
Hagley Museum (Wilmington)
Visit a place where the du Ponts, one of the most prominent early American families, used to live and work. This museum also features a garden and an old powder yard where they processed black powder back in the day.
Hendrickson House (Wilmington)
This home was built in southern Pennsylvania by Catherine Hendrickson in 1690. Three generations of the Hendrickson family lived here. During your visit, you will learn about the Hendrickson family and the early Swedish colonial life.
John Dickinson Plantation (Dover)
John Dickinson was one of the signers of the U.S. Constitution. His plantation dates back to the early 1700s, and it is a great place to gain insight into America's colonial era. You can see other historical buildings such as this one at the First State National Historical Park.
Lightship Overfalls (Lewes)
A lightship is essentially a floating lighthouse. The Lightship Overfalls is one of the few lightships built in America in the 20th-century. This National Historic Landmark is open seasonally for public tours. If you love maritime history, see the Lightship Overfalls in southern Delaware.
Nemours Estate (Wilmington)
The Nemours Estate is a must-see in Wilmington. This breathtaking 77-room French-style mansion was built in 1910. Alfred duPont often showered his wife Alicia with gifts, and this lavish estate surely topped them all. Everyone is welcome to take a self-guided tour of Nemours.
Read House (New Castle)
Head to the Read House and gardens if you're planning to stop in New Castle. This home features incredible plaster work on the ceilings and detailed woodwork inside and out. Check out fantastic views of the region at this National Historic Landmark.

Ross Mansion (Seaford)
Ross Mansion is a Victorian Italianate-style home dating back to the early 1860s. This estate encompasses 20 acres and features a granary, cottage, and other historic structures on-site. If you're in southwestern Delaware, schedule a guided tour of the Ross Mansion.
Winterthur Museum (Winterthur)
Yet another historic mansion in northern Delaware, the Winterthur Museum doubles as an art collection. It has over 90,000 rare artifacts with various decorative arts displayed throughout the home. History buffs could easily spend an entire afternoon at this place.
Woodburn (Dover)
Woodburn has been the home of Delaware's Governor since 1965. This historic home dates back to the late 1700s and features stunning architectural details. Free tours of Woodburn are available by appointment only, so book a time before passing through Dover, Delaware.
Check out these itineraries for inspiration for your next road trip: Sightseeing from Maine to D.C., Rhode Island, Beautiful New England, Philadelphia to Boston
Read this article if you're interested in historic plantations. If you're new to road tripping, read about road trip essentials here.