Top-rated historic plantations to visit in the deep south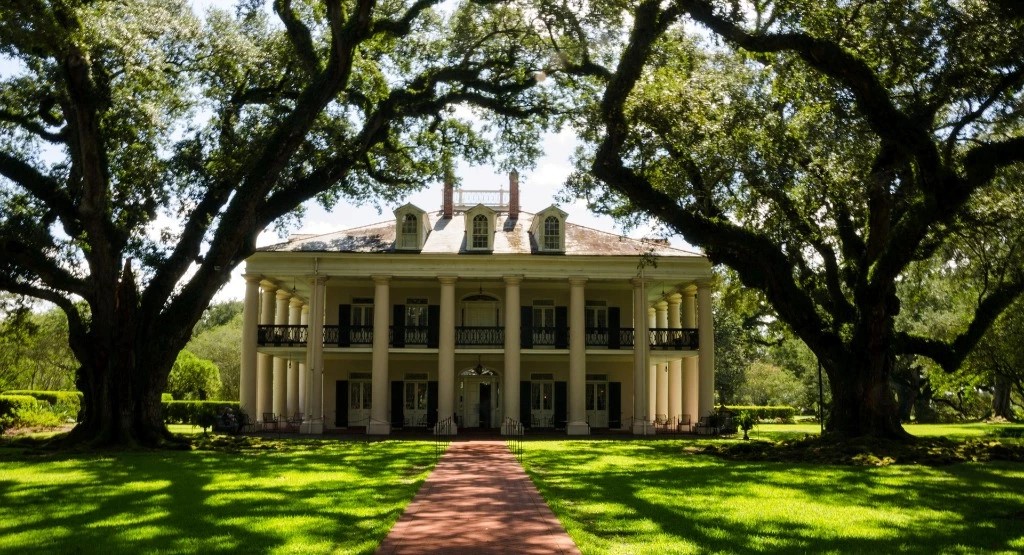 The southern United States has a rich history and culture. One of the best things to do while visiting states such as Louisiana and Georgia is touring historic plantations. If you're planning a trip to the south, consider adding at least one of these places to your itinerary.
Alabama:
Head to Demopolis to see the Gaineswood plantation. This place dates back to the mid-1800s and took almost 20 years to build. Gaineswood is an excellent example of Greek Revival architecture and features domed ceilings, chandeliers, decorative mirrors, marble mantels, and many other original furnishings. All are welcome to visit this well-preserved 19th century estate designed and built by Nathan Bryan Whitfield.
Georgia:
If you're anywhere near southwestern Georgia, the Pebble Hill plantation will not disappoint. This plantation features a three-story home and several buildings throughout the estate. Guests are welcome to tour the house and the grounds and soak in the beautiful surroundings. Feel free to have a picnic before you leave; this plantation also features a picnic area that anyone is welcome to use. If you're feeling adventurous, you can even book a stay at the overflow cottage or firehouse apartment. The cottage can fit up to 10 people, and the apartment is big enough for two couples. Both of these lodging accommodations offer comfortable furnishings and satellite TVs to help you feel at home.
Louisiana:
Oak Alley is undoubtedly a sight to behold. This national historic site was built in the late 1830s and features Greek Revival architecture. Most notably, the mansion has over two dozen free-standing columns that act as beautiful structural supports. The oak trees you see out front have been there since the 1700s. These old-growth trees line both sides of the street to create a natural archway that welcomes all visitors who tour this place. It is about an hour south of Baton Rouge and an hour west of New Orleans, but the long drive will always be worth your while.
Mississippi:
The Brandon Hall plantation provides a unique stay for guests. This bread and breakfast inn features five rooms, plus two 1,000 square foot cottages to help you feel right at home. You can have continental breakfast in your room, allowing you to eat whenever you want. A self-guided tour of the main house is included in your stay. If you don't have time to book an overnight visit, you will have to see it during the spring or fall pilgrimage since Brandon Hall doesn't offer regular tour times. This historic place sits on 45 acres of land and has a lovely terraced garden, gazebo, and pond right outside.
South Carolina:
Millford Plantation in the central part of the state is one of the best-preserved examples of Greek Revival architecture in North America. This jaw-dropping estate is certainly impressive both inside and out. The main house was completed in the early 1840s, and the grounds feature outbuildings such as the laundry room, kitchen, servant quarters, stable, spring house, and porter's lodge. If you're looking for a stunning national historical site to visit, Millford Plantation is hard to beat.
We hope you can visit some of these historic plantations during your travels in the southern United States. Check out this itinerary for a route that takes you to all of the plantations on this list.