Essentials to Pack for a Weekend Getaway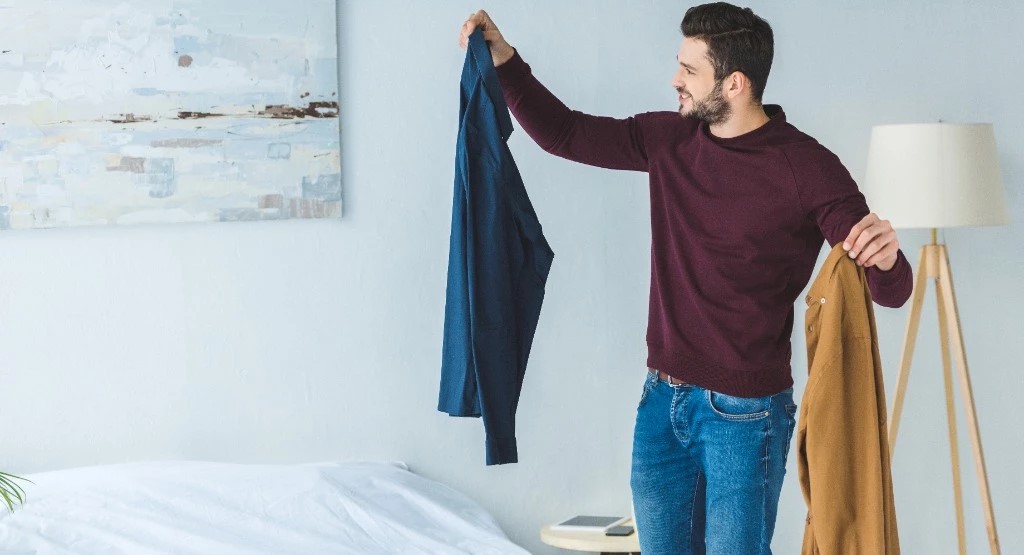 Experienced travelers know packing light is a must, especially for quick weekend trips. Today, we will go over the essentials you should stick to when packing for a weekend getaway.
What to bring:
Pack no more than two pairs of shoes and two pairs of pants. One of your pairs of shoes should be comfortable walking shoes that you can wear anywhere. You have to be practical since you'll most likely be out and about the entire trip. Next, decide what you want to wear, and don't pack more than you need for your weekend getaway (you'll be back home soon enough). If you like options, bring clothing items that can easily mix and match each other. Stick with comfort over style whenever possible. Lastly, two to three shirts are sufficient for weekend getaways. Pack one nicer shirt if you plan on dining at a restaurant during the trip.
Once you've figured out what clothes and shoes to bring, don't forget about toiletries and electronics. If you travel a lot, get a dedicated travel toiletry bag and put travel-sized toothpaste, contact solution, lotion, cosmetics, and other bathroom-related items you use daily. Remember to keep this toiletry bag packed and ready for the next trip once you get home.
Whatever you do, don't forget to pack your phone charger. If you have space for other electronics, you could throw in an e-reader if you want. Feel free to leave your laptop at home unless you're traveling for work. Weekend getaways are meant for you to get away from the daily grind, so don't feel obligated to bring one just because you always do.
If you're doing anything outdoorsy, you should also pack a lightweight, waterproof jacket in case of inclement weather. For weekend getaways in the winter, get a down jacket that easily rolls up. Bulky jackets are a no-go in this situation, but that means you will probably have space to stuff a scarf and hat in your bag for your trip.
Pack strategically:
Start by laying everything out on your bed and empty out your duffle or carry-on bag. If you prefer backpacks, a 25 to 35-liter pack will be sufficient for a weekend getaway. Roll up t-shirts and other clothes that aren't prone to wrinkling. Roll up your socks and undergarments inside your shirt to make it easy to get ready every day. Stuffing all your socks inside your shoes is an alternative space-saving technique you can use for short trips.

Pack all the electronic devices in the middle of your bag, placed snugly in between your clothes so they can stay protected in case you drop your bag. Get a zippered case (even a large sunglasses case can work) to keep your charging cords, Bluetooth earbuds, and other small electronic items all in one place. You may also want to consider getting packing cubes to stay extra organized. There are several options out there, but packing cubes that you can compress are optimal for weekend trips because they save a lot of space in your bag.
When packing for a weekend getaway, try to think like a minimalist. It is good to be prepared, but it won't help you to pack too many extra things for short trips. You should save at least a little room in your bag for souvenirs.
Read these articles for inspiration for weekend getaway destinations: Austin, Chicago, New Orleans, Savannah
If you're into road tripping, read about road trip essentials and road trip friendly food. Feel free to make a customized road trip itinerary with us and go wandering wherever your heart desires. All you have to do is sign up and log in, then click 'Plan a Trip' and begin planning your next epic road trip with Go Wandering! Visit our FAQ page to learn more about how to use our trip planner.