Top Hiking Trails in the Eastern U.S. National Parks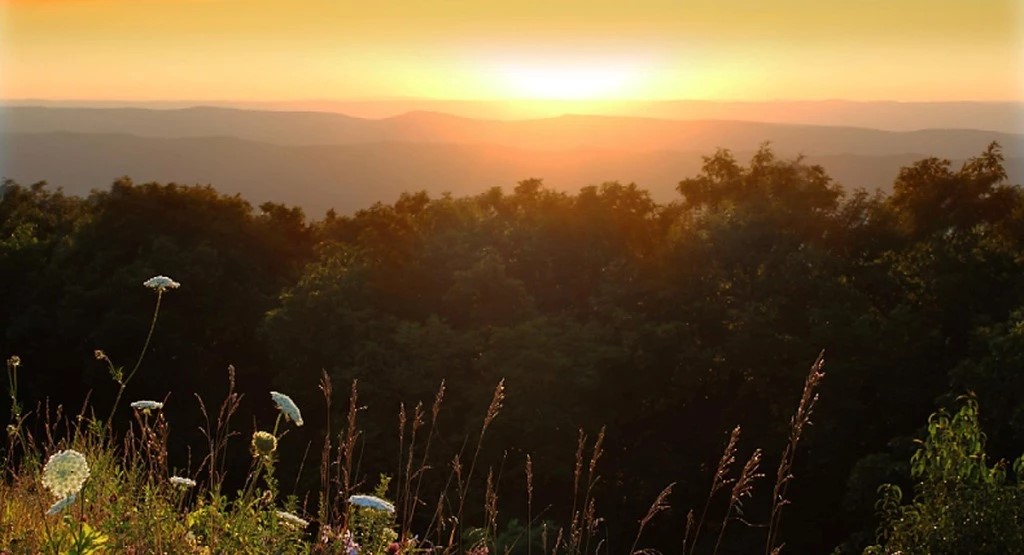 Camping season is right around the corner, providing countless opportunities for you to go wandering. The U.S. National Parks are beautiful areas where people often find solace in this hectic world. Today, we will be sharing some of the top hiking trails in the National Parks from Indiana to Maine.
Indiana:
What used to be a national lakeshore is now an official U.S. National Park (since 2019). This park encompasses 15 miles of shoreline on the southern tip of Lake Michigan. If you feel drawn to the beach, you will love the West Beach Three-Loop Trail. This trail is an excellent choice for a daytime outing, taking most guests an average of 2.5 hours to complete this scenic hike.
Kentucky:
Arguably the best way to take in the sights of this cave is by taking the River Styx Tour. You will follow along the Historic Tour Route and eventually head down to the underground water level known as the River Styx, which flows through this historic cave system. This part of Mammoth Cave is genuinely awe-inspiring, and there will be many unique geological features to see along the way.
Maine:
Known as the "Crown Jewel" of the North Atlantic Coast, this is among Maine's top places to visit. Avid hikers will get a kick out of the Giant Slide Loop Trail. At over five and a half miles long (round-trip), your journey begins by traversing through a rugged mossy ravine, making your way under and around large boulders. The trail eventually leads to the summits of Sargent Mountain, Gilmore Peak, and Parkman Mountain, descending back down through the forest.
Ohio:
Follow the Buckeye Trail to see the Blue Hen Falls. This trail is three miles long, and it is best not to hike here during wet conditions since some sections are pretty steep. You can park at the Boston Mill Visitor Center, then head across Riverview Road. The stone staircase is the entrance to the Buckeye Trail, and you will know you're on the correct trail by following the blue blazes.
Virginia:
At over 300 square miles, there are countless places to hike in this National Park. If you're only visiting for a short time, try the Doyles River Falls Trail. It is a moderate out-and-back hike featuring a stream crossing and a picturesque waterfall. You can park at mile 81.1 to access the trailhead for Doyle River Falls. If you have time to spare, head to mile 84.1 and explore the Jones Run Trail. This is another forested hiking trail, which features a neat 42-foot-tall waterfall.
West Virginia:
Wander along an abandoned narrow-gauge railroad by taking the Glade Creek Trail (labeled #1 on the Glade Creek Trails Map). Many hikers love taking this trail because of its pristine cascading waterfalls and swimming holes, providing the ideal space for you to cool off. This moderate hike is a must if you're passing through West Virginia.
We hope you plan to go wandering in the great outdoors this year. Here are some itineraries that may interest you: Eastern National Parks Tour, Eastern U.S. State Parks, Virginia Beach Loop, Maine to Ohio, Grand Teton to the Great Smoky Mountains
If you're new to road tripping, learn about road trip essentials here.