Top Attractions in Indianapolis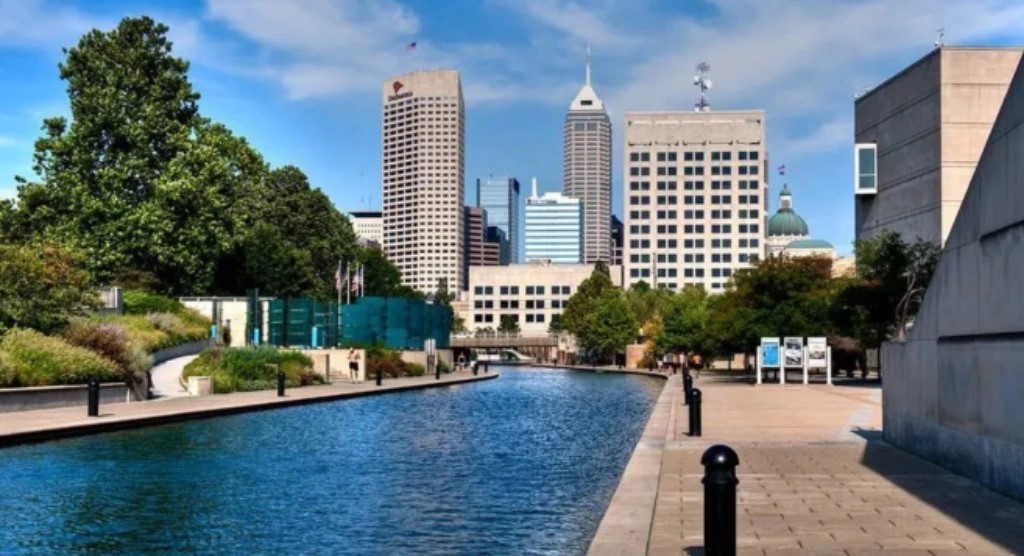 Indianapolis is centrally located in Indiana and is known as the crossroads of America. Many interstates connect to the city, making it a popular destination for visitors in neighboring states. If you're planning a trip to the Hoosier state, here are some of the top places you should visit in Indianapolis.
Indianapolis Museum of Art
Also known as Newfields by the locals, this museum has over 50,000 art pieces to look at and features various ancient and contemporary art, including paintings, photographs, and sculptures. You can spend as much time as you want through a self-guided tour of the museum. Here, you will find creativity at its finest.
Indy Racing Experience
It would be a shame to come to Indiana without taking a ride in an IndyCar. This once-in-a-lifetime racing experience is available for anyone ages 18 and over. You can either choose to sit behind a professional racecar driver as they zoom with you on the track or drive an IndyCar yourself. With the 2-seater experience, guests will feel what it's like to ride at 180 miles per hour, which is quite a thrill.
Indianapolis Cultural Trail
Open since 2013, this walking trail takes you through downtown and features several attractions, acres of landscaped gardens, and local shops. The Eugene and Marilyn Glick Indiana History Center, the Indiana World War Museum, and the stunning Indiana Repertory Theatre are some of the attractions you may see. The Lugar Plaza is an excellent place for a picnic on the lawn, and there's a splash pad to help you cool off during the hot summer days.
White River State Park
Take the canal walk in this fantastic downtown urban state park. This paved walk is a 3-mile loop from the White River to West Street and North up to 10th Street. A popular attraction within the park is the Indianapolis Zoo. The zoo is conveniently located just west of the White River near Washington Street adjacent to the White River Gardens.
Fountain Square Theatre Building
Inside the theatre, they often host Friday night swing dances where people of all ages can learn some of the basic moves found in swing dance and enjoy live entertainment. A unique place located in the basement of the building is the Duckpin Bowling Alley. This vintage-style bowling alley has lightweight, petite bowling balls that are easy to throw down the lane; however, it is still quite challenging to get a strike. Guests can also come here for a meal at the cafe or play a round of billiards on their vintage pool table.
The rooftop garden and cocktail lounge are accessible from the 5th floor of the building. This area is ideal for adults (21+) who want to relax and enjoy the view, but it is open seasonally and may close due to inclement weather. Parking is free for all guests at the Fountain Square parking lots, so there is no need to budget for parking fees.
Eagle Creek Park
This incredible public park has a nature preserve and bird sanctuary. It is the largest park in the city and has several walking trails and plenty of space to participate in outdoor recreation such as hiking, fishing, and golfing. If you love ziplining, the Go Ape Treetop Adventure is the place for you. This is a fun attraction within the park where you can easily spend an entire afternoon taking thrilling rides through the trees.
Benjamin Harrison Presidential Site
Last but not least, visit this national historic landmark that pays tribute to the 23rd President of the United States. The ballroom on the third floor has rotating art exhibits, and Harrison and his wife designed the entire 10,000 square foot home. This immaculate 16-room house located on Delaware Street is part of the Old Northside Neighborhood and is open year-round for tours.

No matter how long you plan to visit the Hoosier state, there is lots of fun to be had in Indianapolis. We hope you enjoy a fun trip here with friends and family members.