The Basics of Traveling With Pets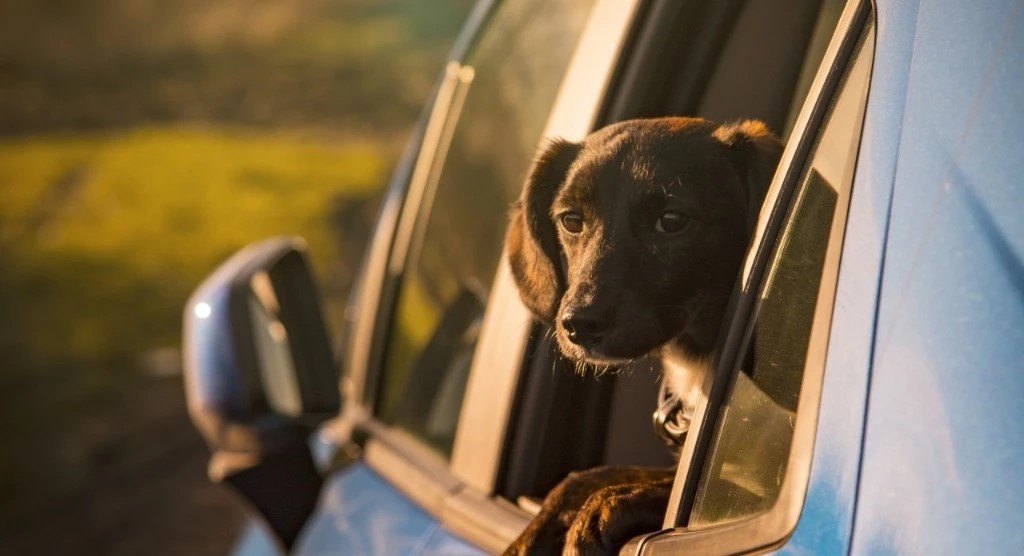 If you have a pet, then you know just how easily your heart can expand and how much you are able to feel like they are an essential part of your family. Traveling with pets is not always the easiest task to accomplish, though. It takes some time to hone in and figure out the best gear and courses of action to take when you want to bring your pet along on your adventures. Today, we are going to make it a lot easier for you by laying out some of the basics to know when you are traveling with your pet.
Plan Ahead of Time
The most important thing you can do before venturing out into the world with your pet is to do your research! Whether you are planning to travel by car or plane, make sure you have all the information you will possibly need way ahead of time. This includes your pet's health records and paperwork, your veterinarian's contact information, understanding the rules and restrictions of the airline you may be traveling on, and making sure any accommodations you will be staying in and places you will be visiting with them allows pets. Also, make sure you have more than enough food (or a plan to secure more once you arrive at your destination) and any medications your pet may require to stay in tip-top shape. Being prepared and having all of this knowledge on hand will ensure that your journey with your pet goes with as few bumps in the road as possible.
The Best Gear
Your best animal friend deserves the best possible gear to keep them comfortable and with all their needs met at a time that may be confusing for them. Now, you do not have to go out and buy the whole pet store, but there are certainly a few essentials that you should not travel without if you plan on bringing your pet.
One of the items of the highest importance to have before embarking on a trip with your pet is a reliable, safe, and comfortable carrier. Whether you are planning to bring your dog, cat, or bearded dragon friend, this is arguably the most crucial item. The brand Sherpa has a wide range of carriers for dogs and cats that check all of the boxes you should be looking for when on the hunt for a carrier.
Comfortable Harness and Leash
Next up, you should make sure that you are equipped with the best possible harness and leash-especially if you are bringing your pup along. TobeDRI is a top brand in the industry that offers a durable harness and leash set that is able to minimize pulling from your dog while also staying super comfortable for them. If you are going to be out and about, these details are imperative.
When you are on the road with your pet, the last thing you want is to be stuck with needing to feed them with no means of being able to administer their food or water. Luckily for us, we have advanced to the age of collapsible bowls for pets that are absolutely ideal for traveling. The brand Roysili is a great and affordable brand for collapsible bowls that come in a fair size for animals of all shapes and sizes.
Lastly, you want to make sure you are prepared with enough toys and treats to keep your pet happy and entertained-especially if your pet is a dog or a cat. Pack a couple of their favorite-and preferably quiet-toys for them to chew on and play with while en route to your destination as well as treats to reward them with for being well behaved at what might be a stressful time for them.
Conclusion
Traveling with your best animal friend does not have to be intimidating when you break everything down and go into it as prepared as possible. As long as you have all of the information needed and you are ensuring their safety and happiness, you will have smooth sailing when taking your pet along. The memories you will be able to create and hold onto forever from traveling with your pet will be worth any extra hoops you have to jump through to bring them along. They will be so glad they get to adventure with their favorite person, too.