Useful Tips for Your First RV Adventures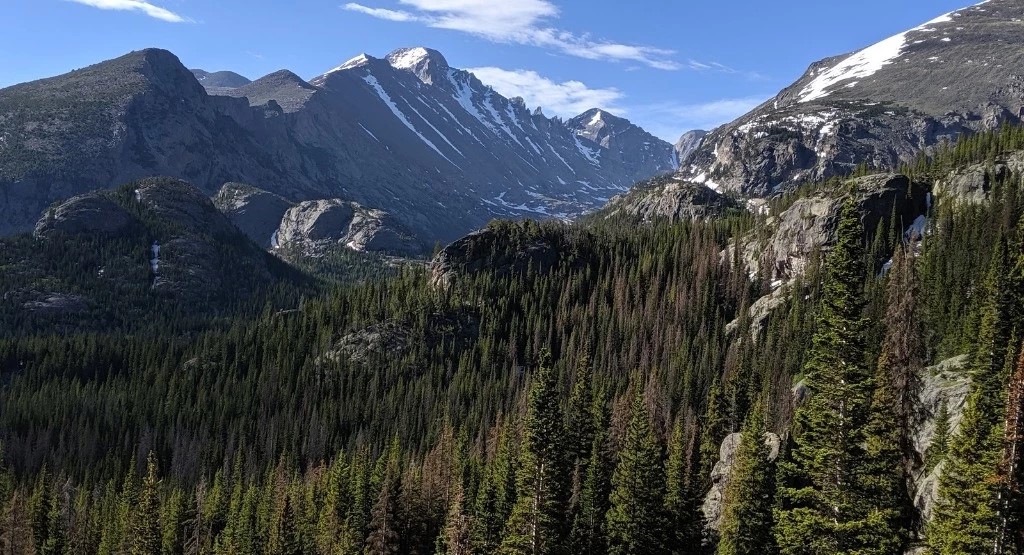 If you have been considering buying an RV for an extended period of time and finally took the plunge, you are likely so excited and beyond ready to hit the road and embrace all of the new adventures that are waiting for you out in the world. Road trips are one of the most popular ways to travel at the moment, and for great reason. When you travel in an RV, you have full control over where you go, when you can stop to take in stunning views, and you have practically everything you could ever need on hand. The last thing you want when leaving on an extended RV road trip is to hit the road and realize you didn't thoroughly prepare or cover every single one of your bases, which is why we are here to help today with a thorough guide for any first time RVers that could use some assistance before departing on your first RV adventures.
Be Mindful When You Pack
One of the most imperative things to keep in mind when you take on the RV life is to be extra mindful and thorough when you pack for your future road trips. The last thing you want to deal with when you're on the road is a ton of extra and unnecessary items that just take up space. Make a couple of lists before packing up your RV with the most crucial items that are needed for your road trip, and then go from there. Packing needs are unique and will vary from person to person, but there are a few necessities that every RV should be prepared with. Some of these items include a tool kit, a battery charger in case you get stuck in an unfortunate situation where you break down in an inconvenient area, and storage-friendly cooking supplies that are compact. It would also be very intelligent to supply your RV with leveling blocks, which assist your RV in not being slanted if you cannot park on flat ground. One of the best parts of having an RV is the ability to escape the "real world" from time to time, so be exceptionally mindful when you are packing up so that you are not weighed down-literally and figuratively-by too much stuff.
Utilize Available Resources
The wonderful thing about living and being able to travel in this day and age is the high accessibility to so many fantastic resources in the palm of our hands. There are countless apps that exist to make things like road tripping in an RV a more positive and seamless experience, and they should absolutely be utilized if possible. With Go Wandering, you are able to have amazing access to in-depth information on thousands of various destinations as well as several road trip itineraries, which are all able to serve as phenomenal inspiration for your prospective travels. There are plenty of other apps available on most phones today that allow users to do things like downloading local maps in case you end up in an area with spotty service and obtaining useful information regarding any campgrounds you are planning to stay at in your RV. Taking advantage of all of the resources presented at our fingertips is an extremely wise thing to do, and it will undoubtedly result in smoother, more enjoyable travels that have fewer bumps in the road.
Try to Have a Plan Each Day
You will find voyaging in an RV so much more doable and laid-back if you have some form of structure and organization for your travels established. While it is not possible to fully know what each day will entail once you actually get on the road, it is a wise idea to have a set plan formed so that you do not end up in an unfavorable situation. Before leaving on your RV road trip, definitely have some impression of what days you are going to spend traveling, and what days you intend to get to your various destinations. You definitely want to avoid arriving at your designated campground or other location once the sun goes down because finding the correct site, setting everything up, and making sure you are on level ground is substantially more difficult once there is no daylight. You do not have to be a supremely organized person to have smooth sailing in your RV travels, but having some idea of what your days will be comprised of will surely save plenty of stress and headaches throughout your adventures.
Be Flexible
While we just covered why it is important to plan out your days and have some form of an itinerary when you are embarking on an RV road trip of any length, it is arguably even more important to just be flexible and go with the flow. One of the huge benefits of acquiring an RV is having the chance to break out of the everyday routine and possessing the freedom of having a home on wheels that you can take countless places. Taking on the open roads for extended periods of time via an RV is a lifestyle, so be as adaptable to any situations you find yourself in for an overall much more enjoyable trip. Hiccups will undoubtedly occur during your travels, but this is when it is so vital to remember to just surrender to what is and that any obstacles that come your way are just part of the journey, as well.
RV travel is one of the most convenient and safest ways to travel at the present moment, and it is truly an excellent way to see such a huge variety of the breathtaking places that call the United States home. There is hardly a better way to go wandering than in your own RV setup where you have complete access to everything you need, practically anywhere you wish to be.